The map below is for reference during our Monthly AMEN Virtual Bible Study scheduled on the 3rd Thursday of each month.  See Calendar of events for more details!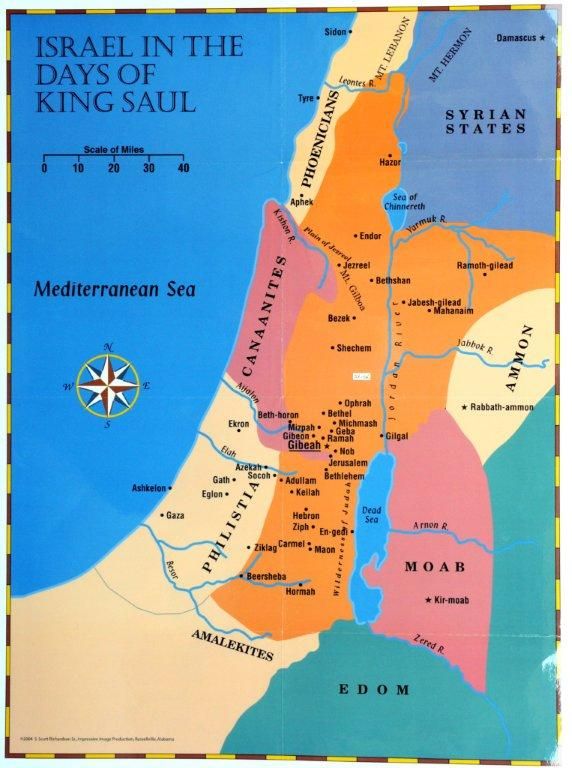 The visual aid below is for reference when watching the video of our 1st Annual AMEN Fall Virtual Retreat with Kevin Scherer as guest speaker.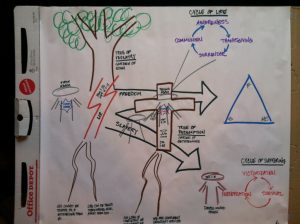 Print each page below (front and back) and copy double sided to make a tri-fold brochure. Click images to open a printable pdf.